D&B Direct Master Data
Plug into a world of standardised, searchable and usable data
Achieve your business objectives by better alignment of your data foundation
More than 330+ million business entities
Global data from more than 220 countries
D&B global unique identifier D-U-N-S Number
Standardized data structure using standard industry classifications
Connects data across your ecosystem - CRM, MDM, ERP and AP
Over 5 million daily updates
Unlock the potential of your data
D&B Direct Master Data provides a common data standard. By connecting your data to this accurate, stuctured and updated content you will get a better overview of business relationships, help you identify the most relevant sales opportunities, understand supply chains better and also identify the potential for fraud and risk.
Gain a competitive advantage by being
connected and structured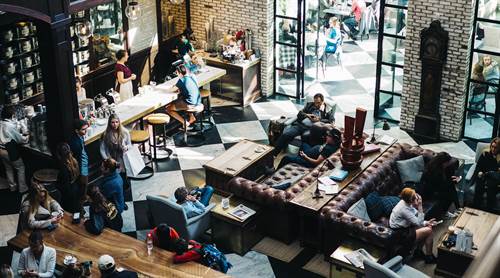 It's all about the data
To gain a competitive advantage you are looking to innovate with data across the enterprise. The volume, velocity, and variety of data is holding you back. D&B Direct Master Data will help you regain control by connecting data silos that unite your organization with a common understanding based on a set of consistent core data.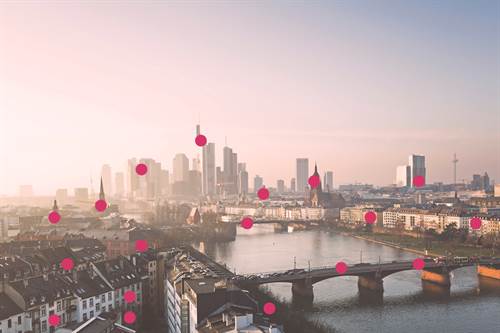 D&B Direct Master Data works from four directions:
Structure - a single common data standard.
Connectivity - working with data across your ecosystems.
Coverage - global breadth, local depth of data.
Quality - 3,000 sources, 5 million daily updates, global governance.
Why choose D&B Direct Master Data?
Align your data

foundation by plugging into D&B data and analytics
Get real-time access to

D&B's pre-mastered business universe
Gain a clear picture of

the entities you are doing business with
Attain a competitive

advantage by being connected and structured in all systems
Address standardization and record match against D-U-N-S
Company search - best match using 2 or more letters
Firmographics, Financials, Senior & Current Principals
Corporate Linkage data
A modern, cloud-based API offering
Daily updates via JSON files
2,000+ separate automated quality checks, plus many manual ones
Integration of disparate sources - legacy, modern and new
Real-time access to value-added data
High volume - updates available across 330+ million records
D&B managed Dynamic Universes or self-managed
Connects data across ecosystems - CRM, MDM, ERP and AP platforms
Self-registratation API
Over 5 million daily updates