Bisnode Corporate Loan Prediction
Predict businesses need for cash dynamically
An innovative AI-tool for corporate bankers to foresee future cash and investment needs.
Timely, high quality leads delivering 86% hot calling
Predictive financial data intelligence and analytics
Predict accurately when customers are likely to be in need of cash
No-code and tech-independent AI
Platform to drive sales based on co-creation
80%+ increase in signed deals
Disrupt, or be disrupted!
Open banking and new ecosystems are disrupting markets and financial flows. Stay ahead by innovating your data together with us, using our AI Platform and reinforced learning. Boost your revenue based on our proven innovative methodology. It will deliver high quality, timely leads to you sales and marketing departments.


Get the hot leads before your competitors do.
Using Corporate Loan Prediction (CLP) you can start

today

already!
Curious to know more?
Fill in your details and we'll contact you soon:
Precise predictions will pinpoint your hot leads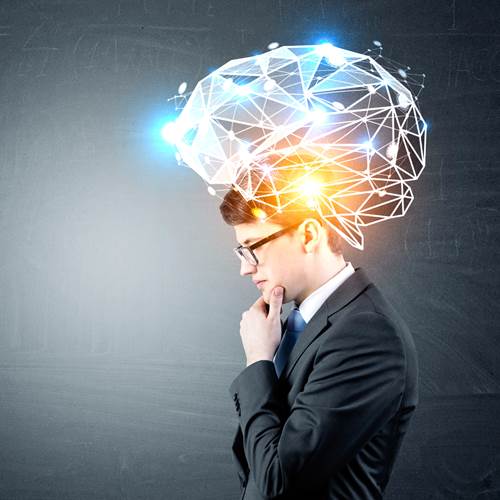 What is Corporate Loan Prediction?
Corporate Loan Prediction (CLP) is Bisnode's new AI-based tool for identifying businesses in need of both short and long term loans. Having predictive insights on customers' and prospects' needs for cash will enable you to approach them with the right offer, at the right time – ahead of competition. Specifically designed to cater for the needs of corporate bankers.
The result?
Hot leads delivered to your marketing- and sales departments to act successfully on!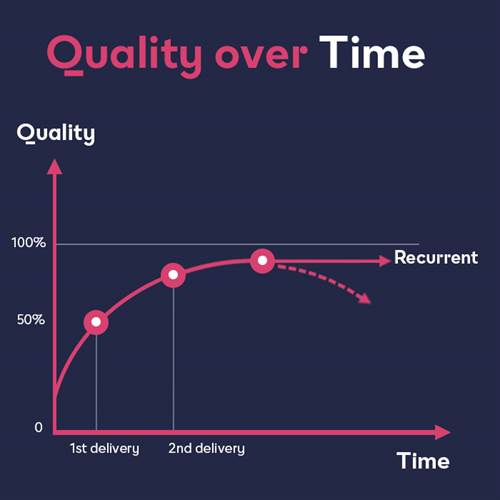 How can CLP be so accurate?
Corporate Loan Prediction ensures a high hit rate through a continous feedback-loop with our AI-platform. The result is evolving, more precise, insights about your customers and prospects, generating guaranteed and continuous results. Our methodology is furthermore based on close co-creation with our customers, answering questions such as:
Where is your growth coming from?
How should you set up your recurrent-growth engine?
How should you interact with your prospects/customers @ just the right moment?
Why choose Corporate Loan Prediction?
Access dynamic target
market specifically tailored for you
Enrich your data to

make more informed decisions and extract the right action triggers
Gain crucial
insights for
more targeted and personalized customer interaction.
Set up a trustworthy

growth engine for your marketing and sales departments.
360⁰ view of the market
Complete view of all company signals (online & offline)
Data cleanse
Access to Bisnode B2B data
Full access to the Bisnode AI platform
Dynamic target market
Unique insights on customers and prospects
Enables personalization and right timing
Recurring trigger extraction
Permanent Machine Learning Methodology
Quick deployment with scale
Positive and proven ROI
Relevant and customized scoring model
Data compliance
Data security
Latest technology based on reinforced learning
Allocates sales activities to qualified leads
Enriched data
Tool for managing your financial ecosystem
Curious to know more?
Fill in your details and we'll contact you soon:
Curious to know more?
Fill in your details and we'll contact you soon: